Car Maintenance for the Seasons
Car Maintenance isn't just based on how many miles you've driven, it is important to be mindful of the seasons. Living in a place that has all four seasons, no matter how mild some might be, you are probably already familiar with seasonal rituals. Seasonal car maintenance might include tire swaps, fluid changes, and other seasonal car maintenance duties. At Flow Hyundai of Statesville, our Service Center has all your seasonal maintenance duties covered. 
Tires
Winter means snow or icy roads, depending on your activities, like going to the mountains or just the daily commute - you might need cold weather tires or just a tire rotation and checking the air of the tires. You also want to make sure that tires are regularly checked to make sure your tires are ready for every season. The expert technicians at Flow Hyundai can inspect your tires and make the correct recommendations for your life.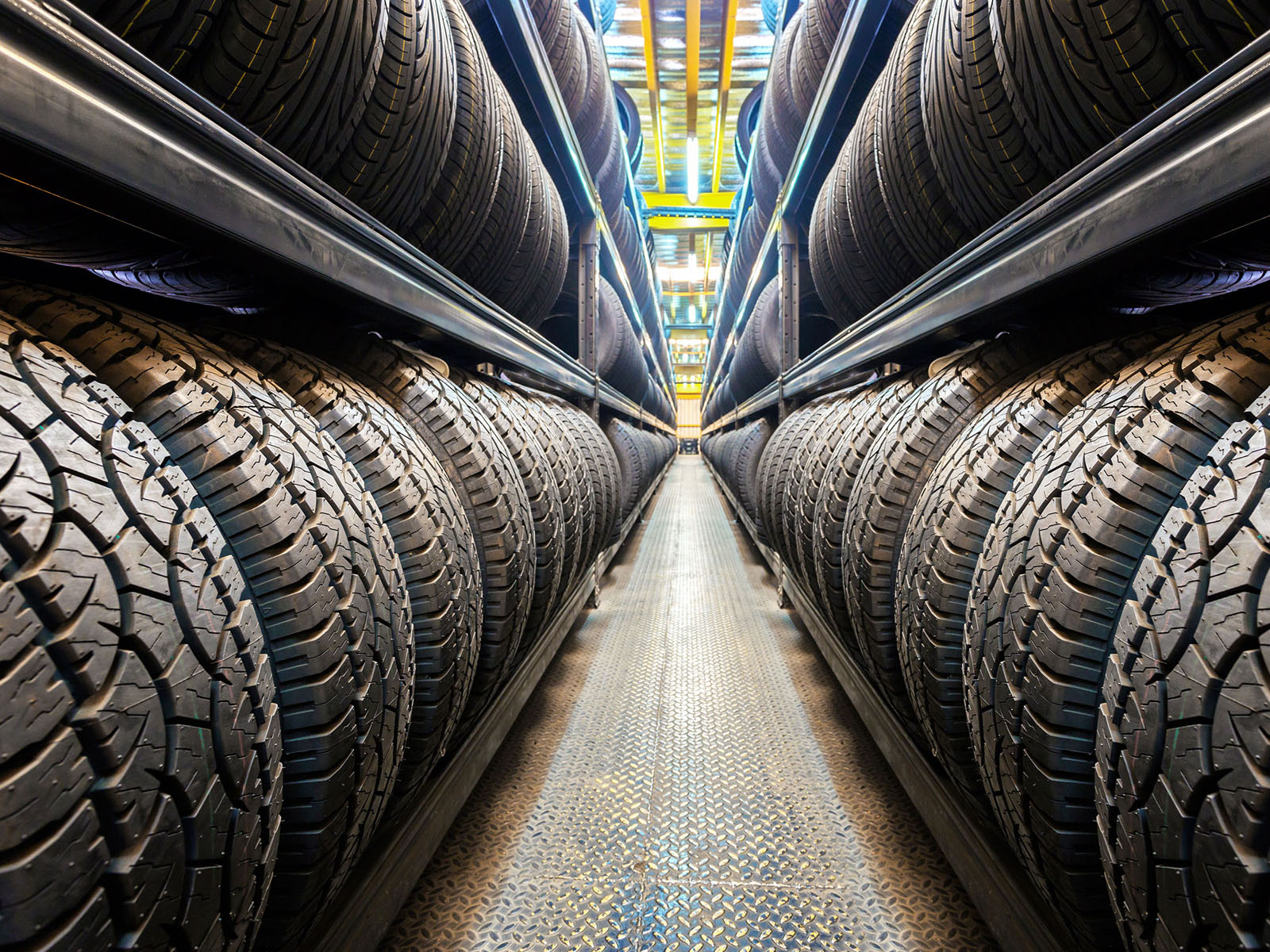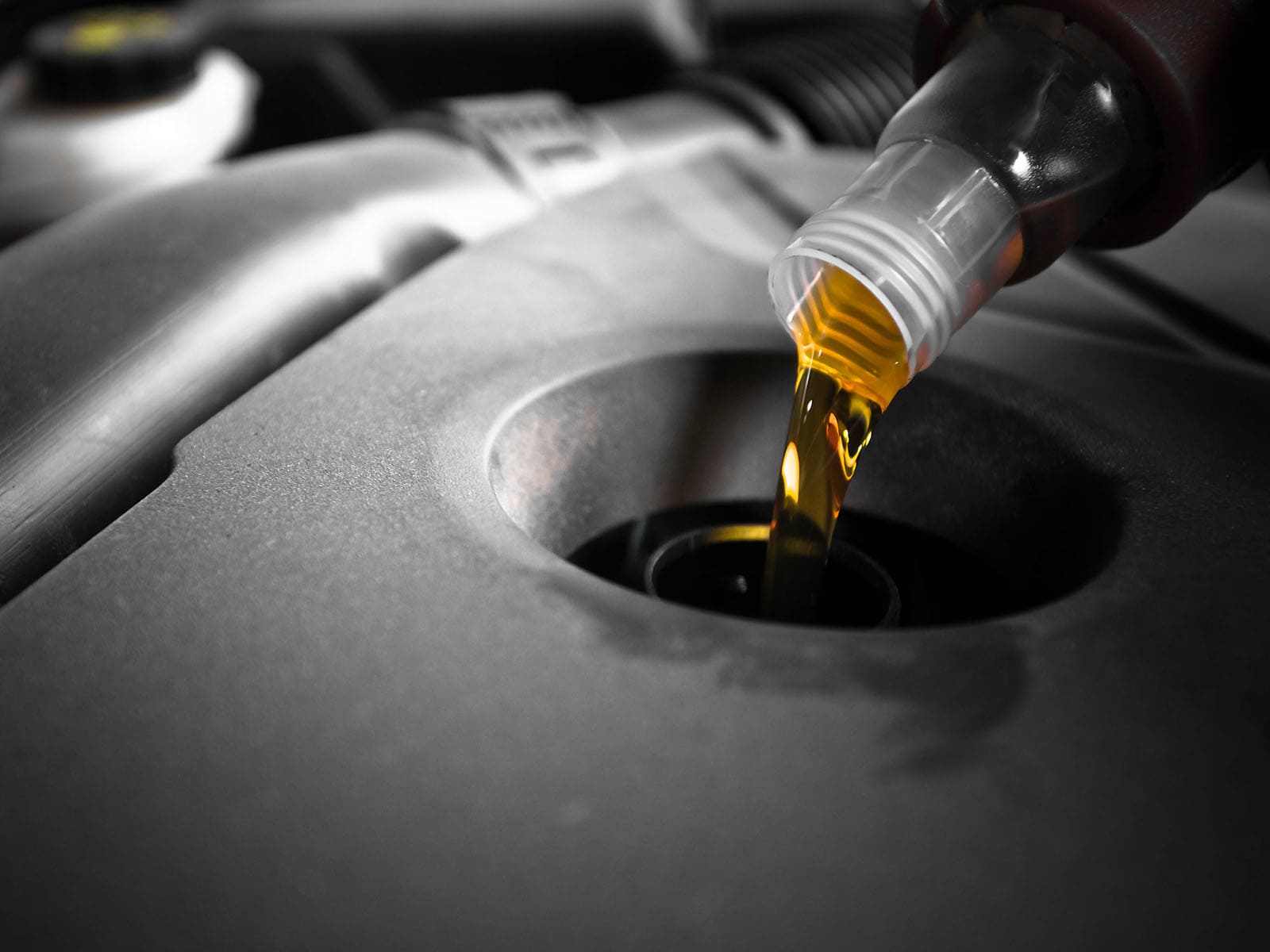 Check your Fluids
An often overlooked aspect of seasonal vehicle maintenance is fluid inspections. Cold weather means checking windshield washer fluid and engine coolant has enough alcohol to withstand freezing weather. 
Make sure that if you are in the Statesville area, you have the right inspections done on your vehicle fluids to keep your vehicle in the best condition. 
Inspect and Replacement
Seasonal car maintenance also includes inspecting items on your vehicle that commonly wear out in order to see if they need to be replaced. At Flow Hyundai of Statesville, we strive to provide you with an Easy, Transparent, and Fun experience. We care about the safety of our customers and we'll discuss any seasonal maintenance recommendations so that you can make an informed decision about your car. 
Our expert technicians can inspect and replace  all the components of your vehicle's seasonal needs.
Schedule an appointment
for today for your seasonal car maintenance needs.